What's the impact lack of Nature is having on your life; your community; your business?
You're moving away from seeing nature as a resource to desiring a deeper relationship with Earth where all beings thrive.
Being in relationship with nature satisfies and supports both our physical and psychological health. Disconnection from nature is a modern urban phenomenon. At no other time in human history have we had to be deliberate about getting ourselves into the presence of trees and the land to derive wellbeing.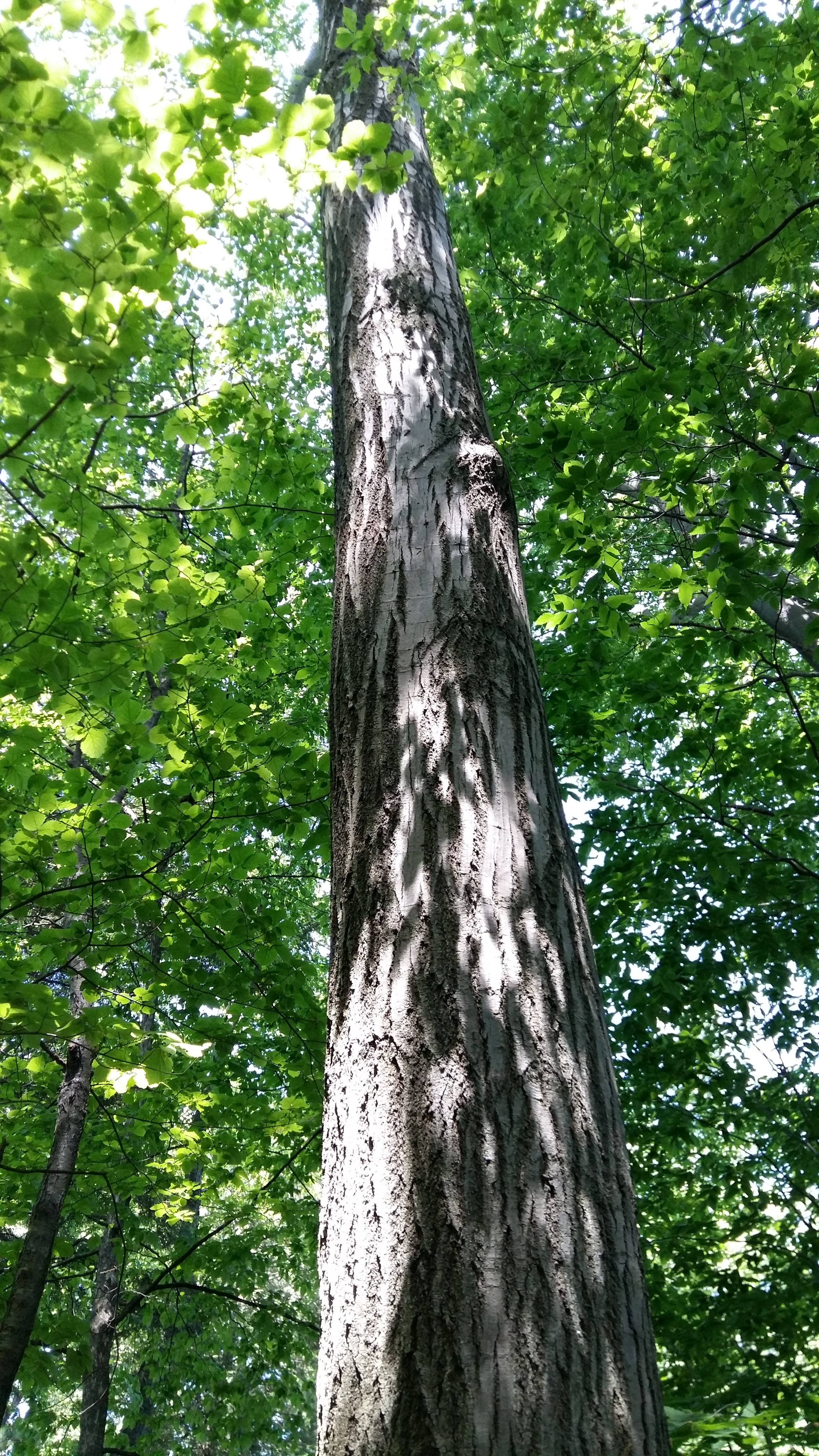 Forest Therapy is more than spending time in nature. It's a PRACTICE.
It's about:
Developing a meaningful relationship with nature over time and is deepened by returning again and again throughout the natural cycles of the seasons
Healing ourselves and the land through acceptance for all beings
Being open to a new way of thinking and expressing oneself
Creating mutually supportive relationships between people and all beings
The forest is the therapist. The guide opens the doors." – ANFT Founder M. Amos Clifford
I will guide you on a slow quiet walk, offer invitations to pause and notice your surroundings.
Each invitation is part of a sequence to help you connect deeper with nature in a meaningful, healing way.
Between every two pine trees is a doorway leading to a new life." – John Muir